eprotec extrusion technology AG
eprotec, the specialist for enamel and gear pumps, In the year 2000 optimized the diameter of its gear melt pumps.
The following advantages result from this; Volume reduction and thus a higher flow rate and shorter residence time! The eprotec melt-X gear pump series with its dead zone-free, rheologically optimized flow geometries guarantees minimum product residence times, uniform flow velocities without wall adhesion or discoloration of the melt.
Especially well suited for frequent color changes or product changes.
The filling and squeezing grooves of the eprotec plain bearings are perfectly matched to the interventions of the teeth,
Tooth base to head from the mating wheel. This will be the most gentle and complete
Squeezing reached. So the slightest shearing and friction is produced and the best
Self-cleaning achieved. That's the unique thing about the eprotec melt-X.
eprotec offers comprehensive advice, services and spare parts for gear pumps in polymer processing extrusion, thermoplastic processing. Take advantage of our leading know-how for the products melt-X, elast-X and m-pac! In addition, we also offer our services and spare parts for the gear pumps of other manufacturers. This includes:
Advice and spare parts for gear pumps of the most famous manufacturers
Revisions of gear pumps of the best known manufacturers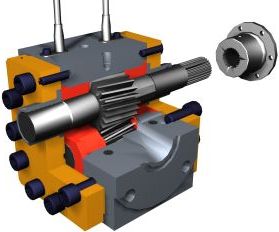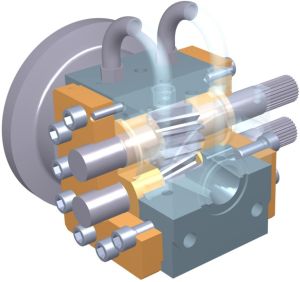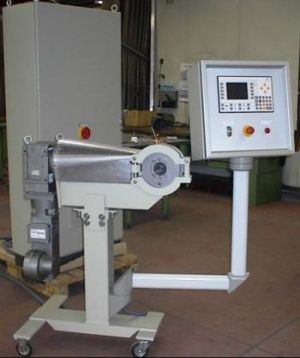 Wir stellen aus
NPE Orlando USA
7. - 11. Mai        
West Hall Level 2, W7445
PLAST 2018 Milano
29. Mai - 1. Juni
Halle 16-D12
Functions Menu
Keywords
Pump, Gear pumps, Gear, Pump, Pump, Pump technology, Gear pump, Gear pumps, Pressure relief from extruder, Gear pump for elastomer extrusion, Elastomer Extrusions, Extrusion, Elastomer processors, Control for gear pumps, Control, Control technology, Melt pump, Pressure relief, Pressure relief, Extruder, Extrusion, Elastomer, Polymer, Processing, Control, Control technology, Melt pump, Bomba de engranajes, Pompe à engrenage, Pompe a ingranaggi, Melted pompy, Gear pump, Gear pump, Manufacturer, Manufacturer, Fabricante, Fabricant, Fabbricante, üretici company, Extruder pump, Extrusion pump, Compounding pump, Elastomer, Polymer processing, Pressure relief, Melt pump, Gear pump, Manufacturer, ,
Mehr...
Other Categories:
COUNTER
Related Listings:
Bünder & Schmitt Maschinenbau GmbH
Pumpenservice Christian Lehner
Tuma Pumpensysteme GmbH.
Sulzer Pumpen Oesterreich GmbH
Busch Semicontacter Vacuum Group GmbH
Reciprocal Linking
Link your Company Profile by copying the code and embedding there where the signet should be displayed.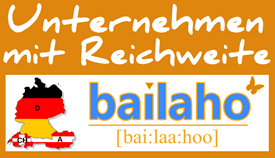 Other Information