ZEISS Industrial Metrology
ZEISS Industrial Metrology
Your Quality Network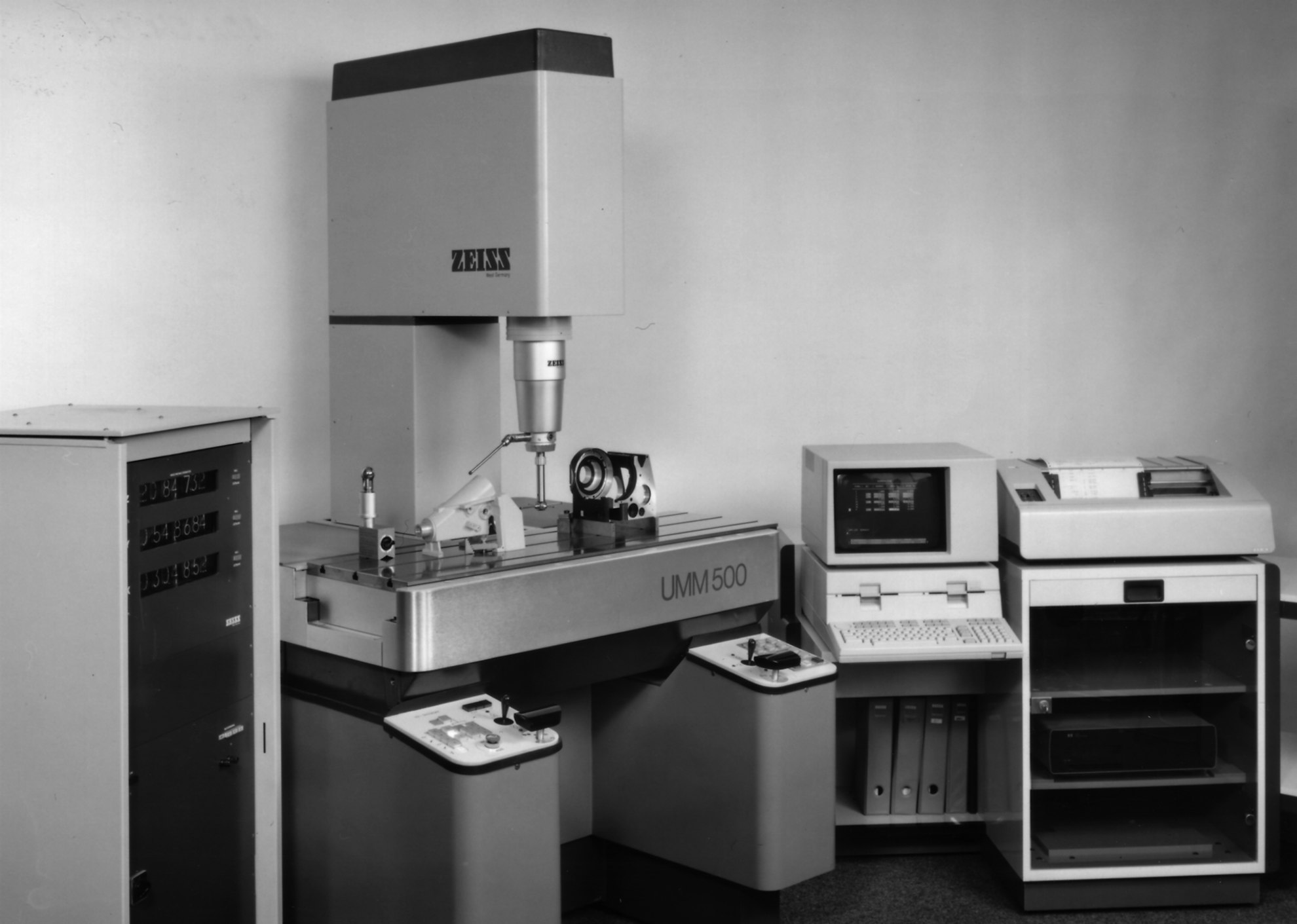 The Industrial Metrology business group is a leading manufacturer of multidimensional metrology solutions. These include coordinate measuring machines, optical and multisensor systems and metrology software for the automotive, aircraft, mechanical engineering, plastics and medical technology industries. Innovative technologies such as 3D X-ray metrology for quality inspection round off the product portfolio.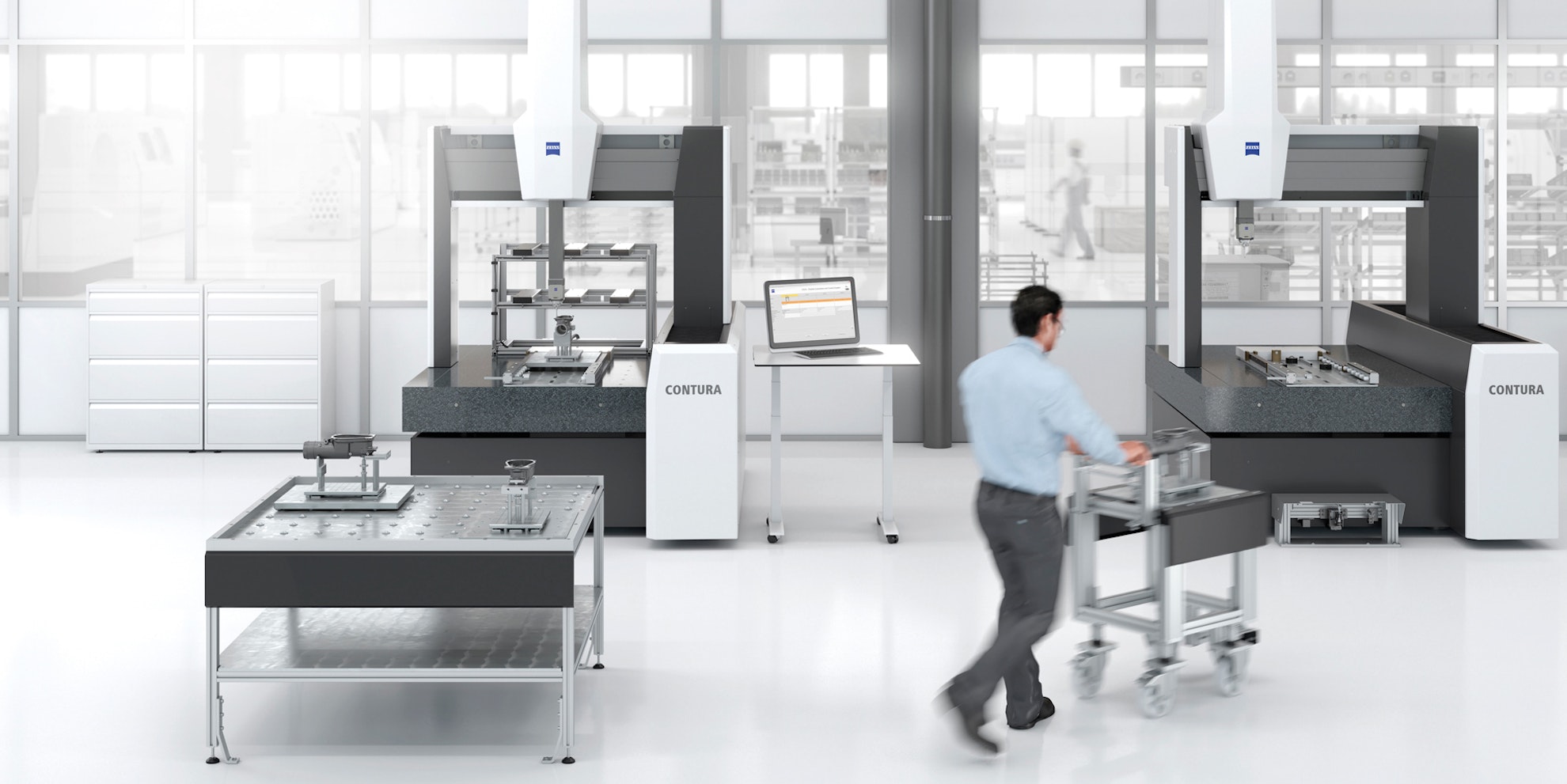 Products
Systems
The full range of measuring machines
Coordinate Measuring Machine
Reliable, high-quality measuring technology
Optical Metrology
Simple and reliable: Optical measurements
Surface, Contour and Form Measuring Machines
Maximum precision is our world
Computed Tomography
Measuring Technology of the Future

Sensors
A 360 degree view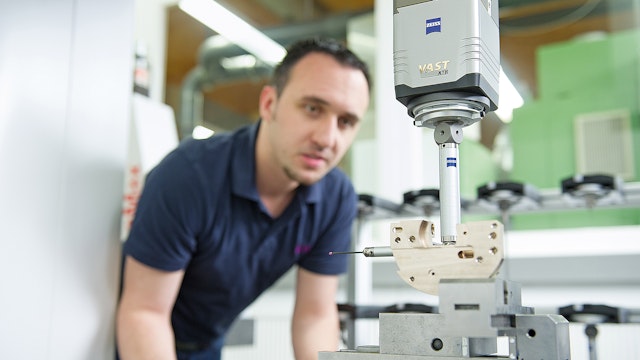 Tactile and Optical Probes on CMM
The perfect solution for your application
Optical Sensors on Robot
Automated Solutions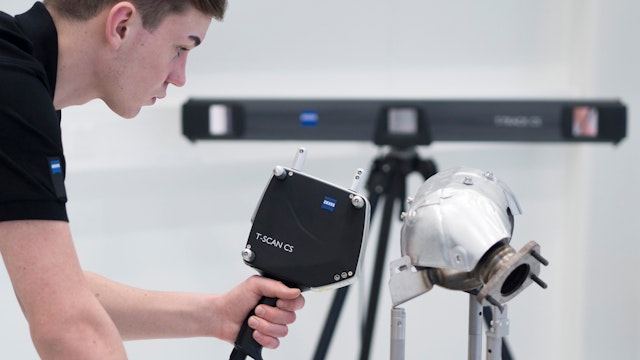 Stand Alone Sensors
3D scanning and process inspection

Software
Easy Solutions to Challenging Tasks. Measuring, evaluation and management software enables you to increase the performance of all your metrology operations.
ZEISS GUARDUS
One for all and all for one.
ZEISS CALYPSO
The easy way to get from the drawing to the measurement
ZEISS CALIGO
Specialist for freeform surfaces
ZEISS NEO insights
Easily visualize and analyze CT volume data
ZEISS PiWeb
Perfect control of all important data. Everywhere.
ZEISS colin3D
Software for optical 3D sensor systems
ADAMOS
Adaptive Manufacturing Open Solutions
Accessories
Exploiting your full metrological potential - The ZEISS accessories are perfectly matched to your metrological requirements. Whether rotary connection elements, clamping devices or cabinets for the safe storage of your styli - with our accessories, you can fully exploit your metrological potential.
Stylus systems
The first contact with your workpiece
Machine accessories
The perfect addition to your measuring machine
Measuring room equipment
For a measuring environment according to your needs
Fixture Systems
Integrated and Custom Fixturing Solutions
Messdienstleistungen:
CT Measurement
Measuring Process Assessment
Gear Measurement
Optical Measurement
Calibration Services
On Site Support
Contract Measurement
Functions Menu
Keywords
Metrology, Precision measuring, Surface measuring, Form measuring, Evaluation, Contact sensor, Optical sensor, Probe, Measuring technology , Coordinate measuring technology, Coordinate measuring machine, 3D measuring technology , 3D measuring machine, CNC measuring technology, Quality inspection, Measuring room, Precision measuring technology , Measuring machines, Bridge-type measuring machines, Production measuring machines, Measuring machine, Optical measuring technology , Bridge-type measuring machines, Optical metrology, Industrial measuring technology , Industrial metrology, Horizontal-arm measuring machines, Computer tomography, X-ray technology, X-ray inspection, Surface measurement, Surface measuring machine, Contour measurement, Countour measuring machine, Form measurement , Form measuring machine, Form tester, Mobile surface measurement, Process technology, Process inspection, Gear tooth measurement, Contract measurement, Metrology services, Metrology centers , Contract measurement, Measuring services, CT measurement, Additive manifacturing, Diaphragm seal block, Pressure probes, Isolation probe, KamerabjektiveFilmobjektive, Semiconductor Technology, Industrial metrology, Microscopy, Photorealistic 3D models, Roentgen, ,
Mehr...
Other Categories:
COUNTER
Related Listings:
STEP Ing. Rudolf Pe?l Elektrotechnik GmbH
SPM Instrument International Ges.mbH
Hirnschrodt B GesmbH
Honeywell Austria GmbH
Advanced Engineering Industrie Automation GmbH
Reciprocal Linking
Link your Company Profile by copying the code and embedding there where the signet should be displayed.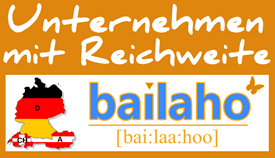 Other Information