PSA - Parts & Systems AG
Precision turning, milling, grinding and machining, we offer a high quality. Use the know-how from us for customized solutions. We work a world champion in the production of rotary and cubic parts. We provide more than items, we assemble complete assemblies. The focus we keep the production of the extensive overall range, with best price-performance ratio. From a small business in over 40 years for high-tech companies over 60 employees to meet individual customer requirements.
Functions Menu
Other Categories:
COUNTER
Related Listings:
Mikron SA Boudry
Peter Heisig Produktionsauslastung GmbH
Ecker-Eckhofen Energie GmbH
Air Ambulance Technology Ges.mbH
Interroll Schweiz AG
Reciprocal Linking
Link your Company Profile by copying the code and embedding there where the signet should be displayed.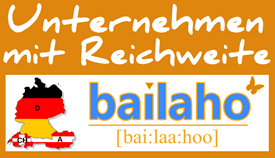 Other Information