BEN Buchele Elektromotorenwerke GmbH
BEN Buchele has been manufacturing electromotors since 1931. Since then, our products have been proving every day their quality, reliability and operational durability in industry and transport engineering, often in tough conditions as well.

We are a medium-sized company and our main focus is on the wishes and technical requirements of our customers.We are able not only to adapt our extensive range of standard motors to special situations, but we can also produce custom-built motors for specific purposes in small and medium-sized quantities. We have acquired particular expertise at BEN Buchele in producing custom three-phase motors. It also goes without saying that DC and AC motors also feature in our product range for a host of industry sectors.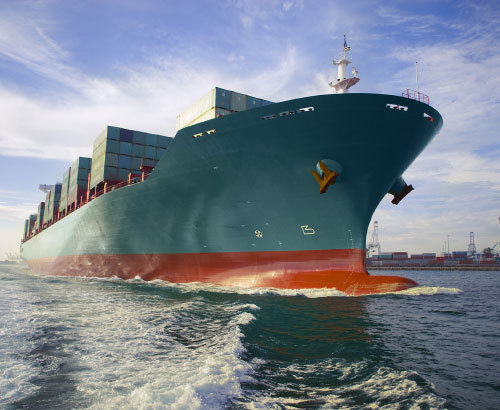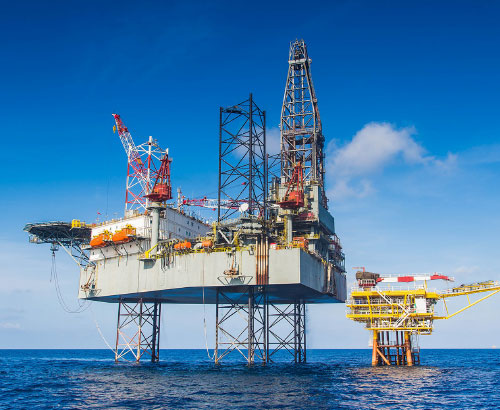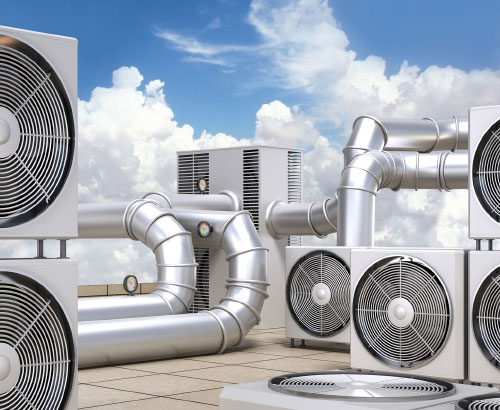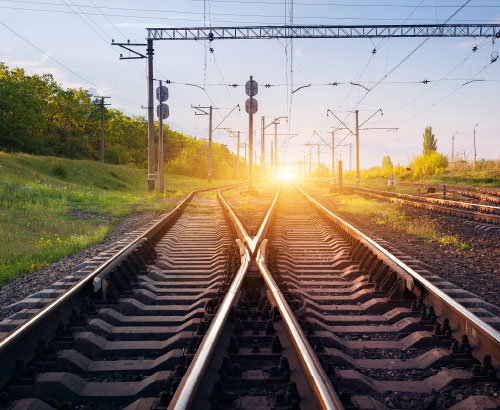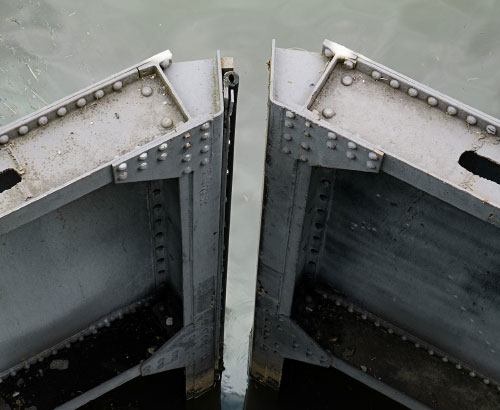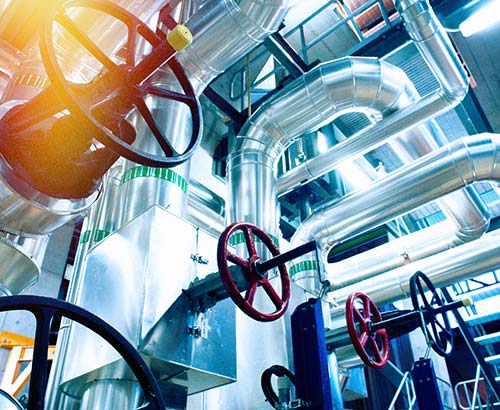 For instance, our motors are used to operate fans and machines in heavy industry and the food industry.
Services:
Production?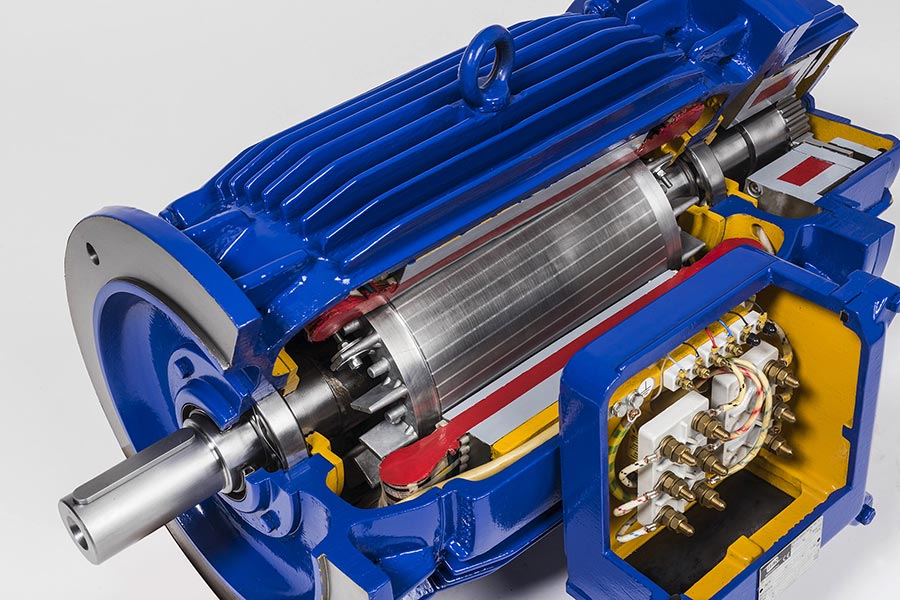 Test Station?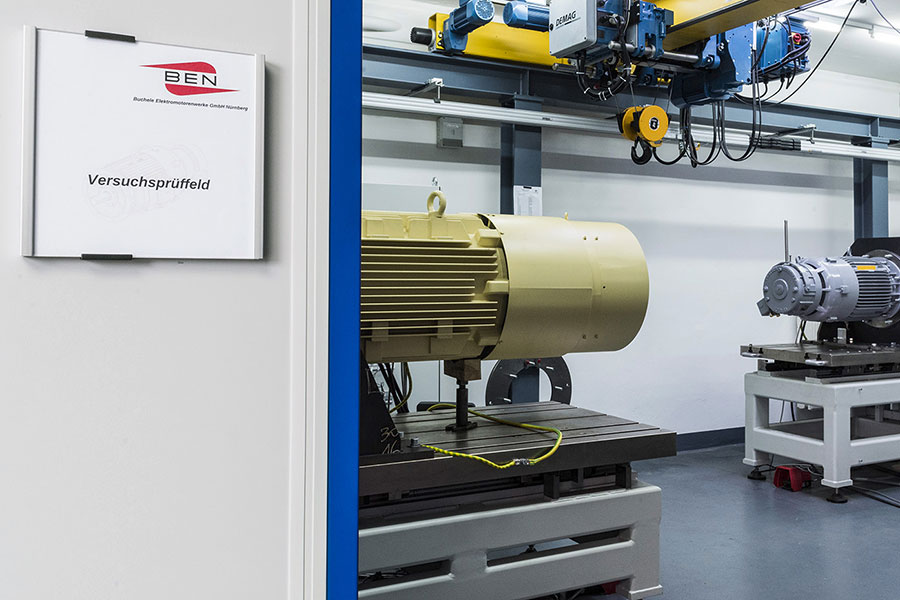 One particular focus area of our activities is the manufacture of motors for ship equipment. We can also verify this equipment's suitability for immersion in water directly at our factory.We would like to use our website to give you an overview of our range of products and services. We can devise a solution to suit your specific wishes and technical requirements, which also meets the level of quality you require. Why not try us out and see! Our friendly, expert team will, of course, be available to help you with this.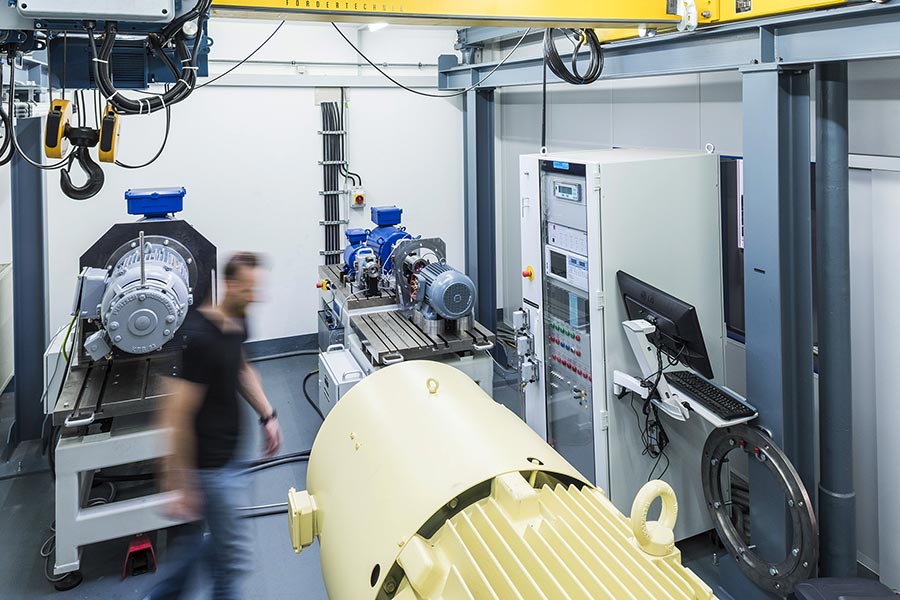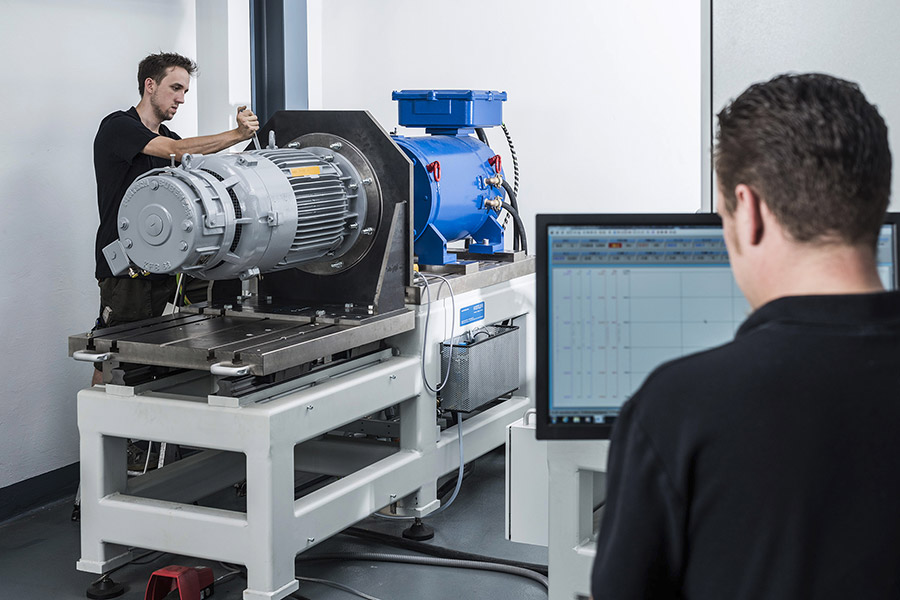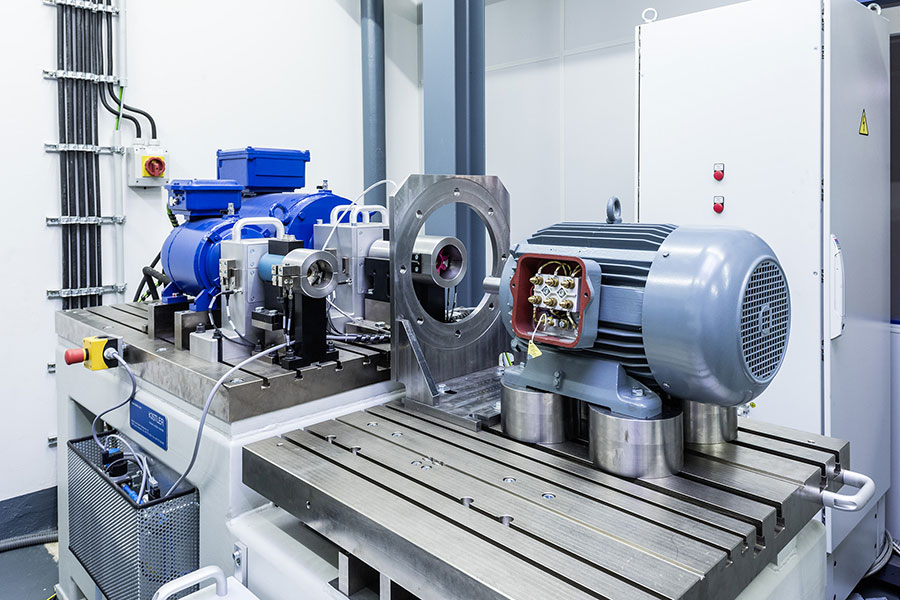 Wir stellen aus

Visit us at this year´s SPS IPC Drives
You can find us at 
Hall 3 – Booth 110
Functions Menu
Keywords
Shipbuilding, Offshore, Air Conditioning , Ventilation Technology, Transport Technology & Heavy Industry, Machine Building, Special Machine Building, Special motors for marine equipment, Motors for fan drives, Motors for the food industry, Engines for traffic engineering, Engines for crane and heavy industry construction, Electric motors as special machines, Brake motors, AC motors, Three-phase motors for ship's winches, Three-phase motors (slip ring rotor), Electric motors, Electric motors explosion-proof, Electric motors for intermittent operation, Electric motors low noise, Pole-changing electric motors, Ship controls, Submersible motors, Wind engines, Marine engines, Water-cooled electric motors, ,
Mehr...
Other Categories:
COUNTER
Related Listings:
JS-Technik GmbH
SEVA-tec GmbH
Moll Motor Ges.mbH
Tele - Haase Steuerger?te Ges.mbH
STEYR MOTORS GmbH
Reciprocal Linking
Link your Company Profile by copying the code and embedding there where the signet should be displayed.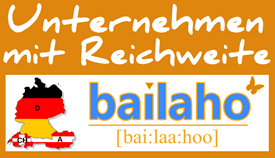 Other Information