THALMANN Maschinenbau AG
SWISS MADE, ENGINEERING KNOWLEDGE AND HERCLE
SWISS MADE, ENGINEERING EXPERTISE AND COMMITMENT
For us, Thalmann Maschinenbau AG, the term SWISS MADE is more than just a SEAL OF ORIGIN. A Swiss product is also a PROMISE OF QUALITY – for our CUSTOMERS and for our SELF-IMAGE. Each Thalmann machine contains a wealth of EXPERIENCE, sound ENGINEERING KNOWLEDGE, INNOVATION and great COMMITMENT. Since1960 we have been developing and producing the highest quality LONG FOLDERS which count among the best in the world. To achieve this, many cogs need to interact – similar to the mechanism of a Swiss clock. Each individually assembled part must fulfil its task reliably. This is why we place the utmost importance on INDIVIDUAL QUALITY. Moreover, the true VALUE of a long folder can only be seen when it starts folding: with speed, precision and reliability. Our aim to improve day by day and consistently develop INNOVATIVE STRENGTH, which generates COMPETITIVE ADVANTAGES for our CUSTOMERS, shall remain our MOTIVATION in the future and continue to govern our company's aspirations.
THALMANN MASCHINENBAU AG - SINCE 1948
Thalmann Maschinenbau AG dates back to the one-man business founded by OTTO THALMANN in the year 1948 in Frauenfeld. The simple locksmith and metalworking business has developed to become an internationally active engineering company with trend-setting ideas for innovative long folders and efficient solutions for the roofing, facade construction and sheet-metal working sector. The company head office has been based in Frauenfeld since 1960 and it is here where Otto's sons, RUEDI, ROLF AND PETER THALMANN have continued to develop this aspiring enterprise further. Under the present management of Managing Director, MARCO CAPPELLO, the company particularly focuses on the advancement of product development and international orientation. As someone who has previously worked as an entrepreneur in various sectors of the sheet metalworking sector, Marco Cappello also believes in the consistent realisation of the corporate philosophy as a significant and motivating success factor. This includes: The highest DEMANDS ON QUALITY, enthusiastic CUSTOMERS, reliable SUPPLIERS, motivated EMPLOYEES, comprehensive SERVICES, sustainable GROWTH, and with a pronounced INVENTIVE TALENT bring genuine INNOVATIONS onto the market time and time again.
TD DOUBLE FOLDER
DFT – DYNAMIC FOLDING TECHNOLOGY
GRIPPER UNIT
BACK GAUGE FINGERS
HANDLING TABLE
RADIUS ADJUSTMENT
SAFETY CONCEPT
FOLDING BEAM CROWNING
TAPERED GRIPPER
GRIPPER FUNCTION
FOLDING BEAM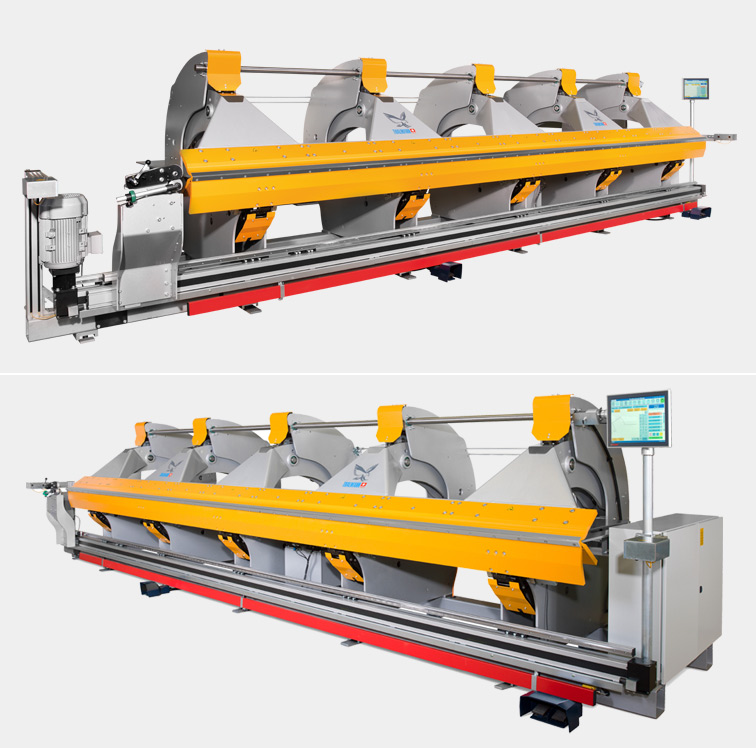 Direkt-Links
Functions Menu
Keywords
TD DOUBLE FOLDER, TC DOUBLE FOLDER, TZ LONG FOLDER, DS 3000, DS 3001 , AMS PATHFINDER, CONTROL SHAFT TECHNOLOGY, DFT - DYNAMIC FOLDING TECHNOLOGY, VFD - VERTICAL FORCE DRIVE, DYNAMIC CROWNING, Thalmann Maschinenbau AG, Automation, Industrie 4.0, GRIPPER UNIT, BACK GAUGE FINGERS, HANDLING TABLE, RADIUS ADJUSTMENT, SAFETY CONCEPT, FOLDING BEAM CROWNING, TAPERED GRIPPER, GRIPPER FUNCTION, FOLDING BEAM, ,
Mehr...
Other Categories:
COUNTER
Related Listings:
Kistler Instrumente AG
AKMA Technology GmbH
TESIUM GmbH
Interroll Schweiz AG
Advanced Engineering Industrie Automation GmbH
Reciprocal Linking
Link your Company Profile by copying the code and embedding there where the signet should be displayed.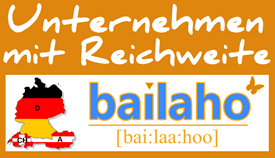 Other Information