Schreier Maschinen- und Apparatebau GmbH
SCHREIER Maschinen- und Apparatebau GmbH was founded in 1924 and is currently owned and managed by the third generation of the Schreier family. For decades, we have been a successful manufacturer in the areas of machine and apparatus construction as well as installation technology. We are firmly established in this global market that serves many different industries. All our products are planned, designed and manufactured exclusively by qualified staff in Germany.
Our range of products comprises:
Bulk material handling: Filling and discharging stations for bags, BIGBAGs (FIBCs), barrels and containers, screw-type dosing machines, screw conveyors, lump breakers.
Special machines: Designed to customer specifications and manufactured according to customer drawings, e.g. cyclone separators, bobbin carriers, barrel cutters and special designs.
Installation technology: SCHREIER C-shaped grate channels used as conduits and carrier systems for lamps, switchgears, measuring instruments and control devices. A wide range of fastening elements completes the range.

Products: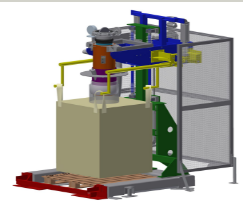 All SCHREIER products are adapted to meet specific customer requirements and custom-made to ensure the best possible quality.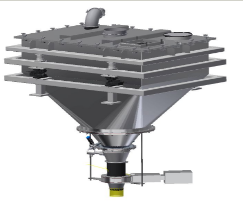 In this area, SCHREIER manufactures products to supplement its range of equipment for handling bulk materials, e.g. weighing and receiver containers and mobile extraction/cleaning equipment for screw conveyors.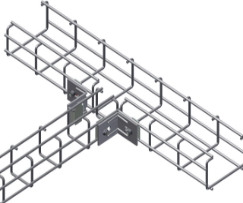 SCHREIER manufactures an extensive range of installation materials for equipping/supplying complete production facilities with electrical cable and air ducts, holders, pipe clamps and fastening elements as well as light stands in various designs for the illumination of industrial buildings.
Functions Menu
Keywords
Schüttguttechnik, Bulk, Bulk technology, Emptying, Lump Breakers, Filling stations, Auger, Screw conveyors, BIGBAG emptying, Container, Bag dump stations, Combined emptying, Filling stations, BIGBAG filling stations, Container filling stations, Barrel filling stations, Combined filling stations, Automated filling stations, Mechanical engineering, Special machine, SCHREIER C mesh cable trays, Support structures, Auxiliary constructions, Shine stand, Installation technology, Apparatebau, Lamp Base, ,
Mehr...
Other Categories:
COUNTER
Related Listings:
Delta Motor AG
Kraftstoff-Tanken-Waschen- Shoppen GmbH
AiNet Telekommunikations- Netzwerk Betriebs GmbH
Ing. Bruno Urschitz GmbH
BMV Becker Mineral?l- Vertriebs GmbH
Reciprocal Linking
Link your Company Profile by copying the code and embedding there where the signet should be displayed.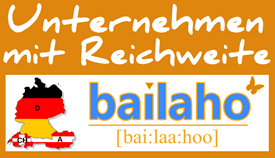 Other Information