Heinrich Kreeb GmbH & Co. KG
For over 75 years, customers of all over the world rely on our vast expertise in offering extensive, custom fitted surface finishing solutions. Innovative, unique or unusual describes Kreeb's approach to solving your surface needs. Know-how in all important industries, innovative development of tools, flexibility and quick response time are our major strengths.
Kreeb manufactures high-quality tools for:
Polishing / buffing
Grinding
Mat finishing
Satin finishing
Brushing
Deburring
Cleaning
Products
You are looking for a tailor-made tool that perfectly fits to your application? Or do you need a product of our large range of standard products? Over 75 years experience help us to specify the optimal tool for your specific application.
Tampico brushes
Sisal buffs
Cotton buffs
Non - woven abrasive tools
Abrasive cloth tools
Abrasive nylon tool
Felt tools / Felt cuts
Wire brushes
Elastic wheels
Contact wheels
Polishing compounds
Accessories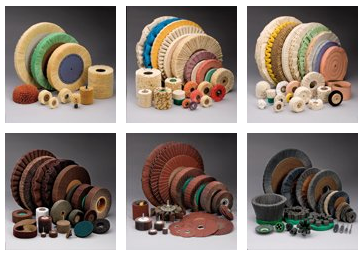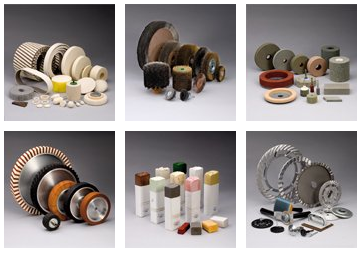 Wir stellen aus
GrindTec

March 14 - 17, 2018

Augsburg, Germany

Hall 3, Booth 3091

Aluminium

October 9 - 11, 2018

Düsseldorf, Germany

EuroBlech

October 23 - 26, 2018

Hanover, Germany
Functions Menu
Other Categories:
COUNTER
Related Listings:
molemab inotech Schleifmittelindustrie GmbH
TECNO.team GmbH
Micro-Finish Ed. Henn? et fils SA
PFERD-R?ggeberg GmbH
Atelier de Polissage Radenko Mijanovic
Reciprocal Linking
Link your Company Profile by copying the code and embedding there where the signet should be displayed.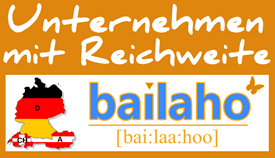 Other Information