G. BOPP + CO. AG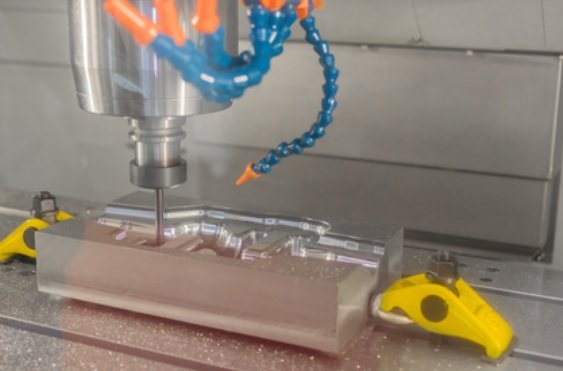 G. BOPP + Co. AG is one of the world's leading manufacturers of metal fabrics with its own locations in Switzerland, Germany, England, Italy, Sweden, USA, Korea and China. The high-quality metal fabrics are used as square mesh fabrics for screening and classifying, as stainless steel gazes in screen printing, as filter fabrics and laminates, as well as lattices in various applications worldwide. The ready-made products are used in virtually all sectors such as the chemical, pharmaceutical, glass, ceramics, plastics, mechanical engineering, paper industry, environmental technology and aerospace industries.
Metal fabric production at the Wolfhalden CH plant
Products and applications
applications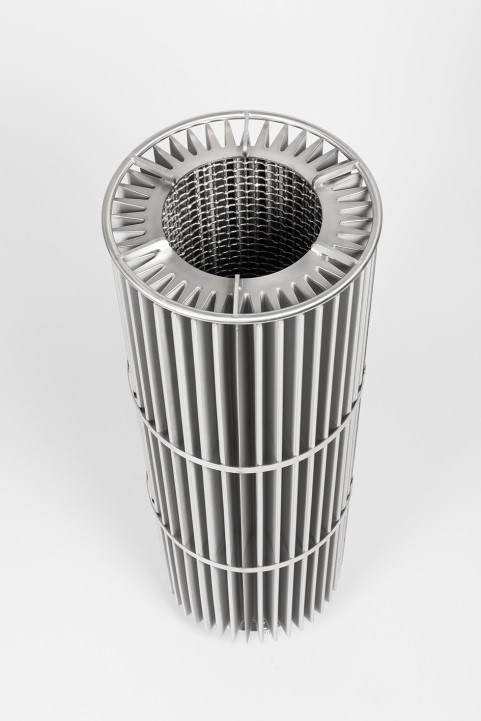 filtration
• Chemistry: candle filter, suction filter, dryer, bag filter
• Pharmacy: aeration elements, fluidized bed trays, deaeration filters
• Hydraulics: filter elements, filter blanks, dirt filter, police filter
• Machine tools: Cooling lubricant filters, filter drums
• Mining: disc filters for coal, minerals, high-pressure hydraulic filter cartridges
• Automotive: fuel filter, brake fluid filter, servo valve
• Food: filter presses, filter plates for juice, wine
• Plastic processing: melt filter, polymer candle filter, spinneret filter
• water filtration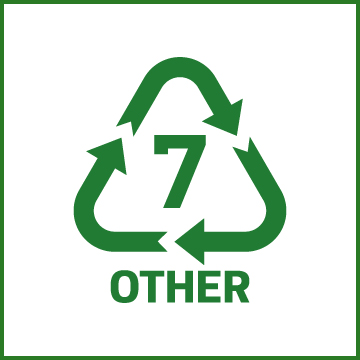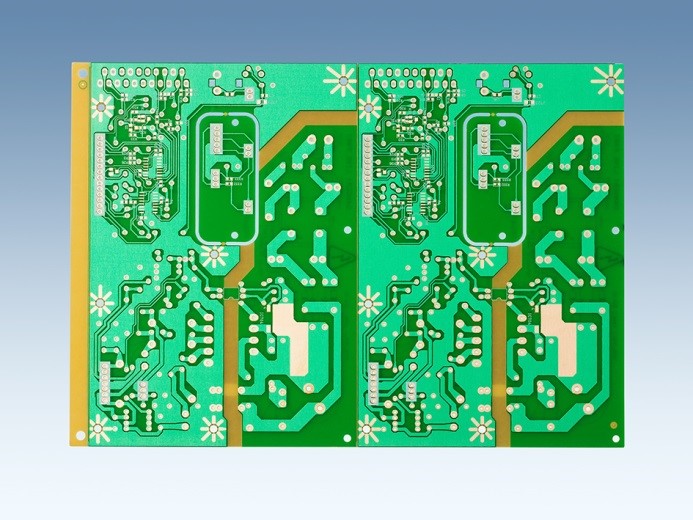 screen printing
• Electronics: production of semiconductors, printed circuit boards, capacitors, chips, LCD screens, PDP, OLED, FED, touch panels
• Solar: Print templates for wafer production
• Glass, ceramic printing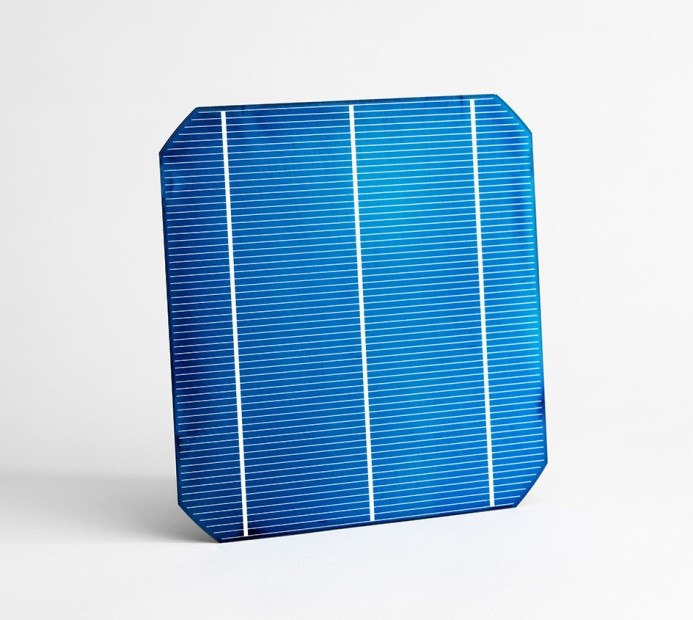 screening
• Food and beverage industry
• Chemical, pharmaceutical production
• paper production
• feed and fertilizer
• metal powder
• Recycling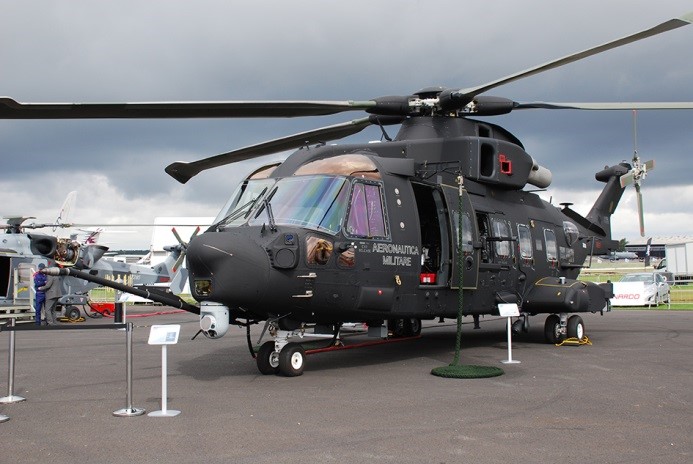 shielding
• Medical institutions
• Technical rooms, laboratories
• Broadcasting stations, transmitters
• Electronic controls
• Military facilities
• Lightning protection, aircraft, vehicles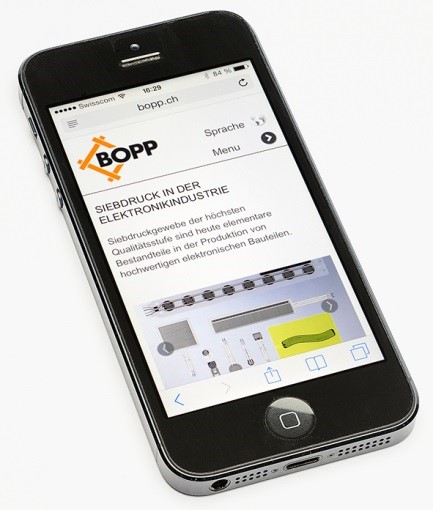 acoustics
• Speakers, bass boxes
• Headphones, hearing aids, microphones
• TV sets
• Radios
• Smarfphones, tablets, laptops
Energy Technology
• fuel cells
• Batteries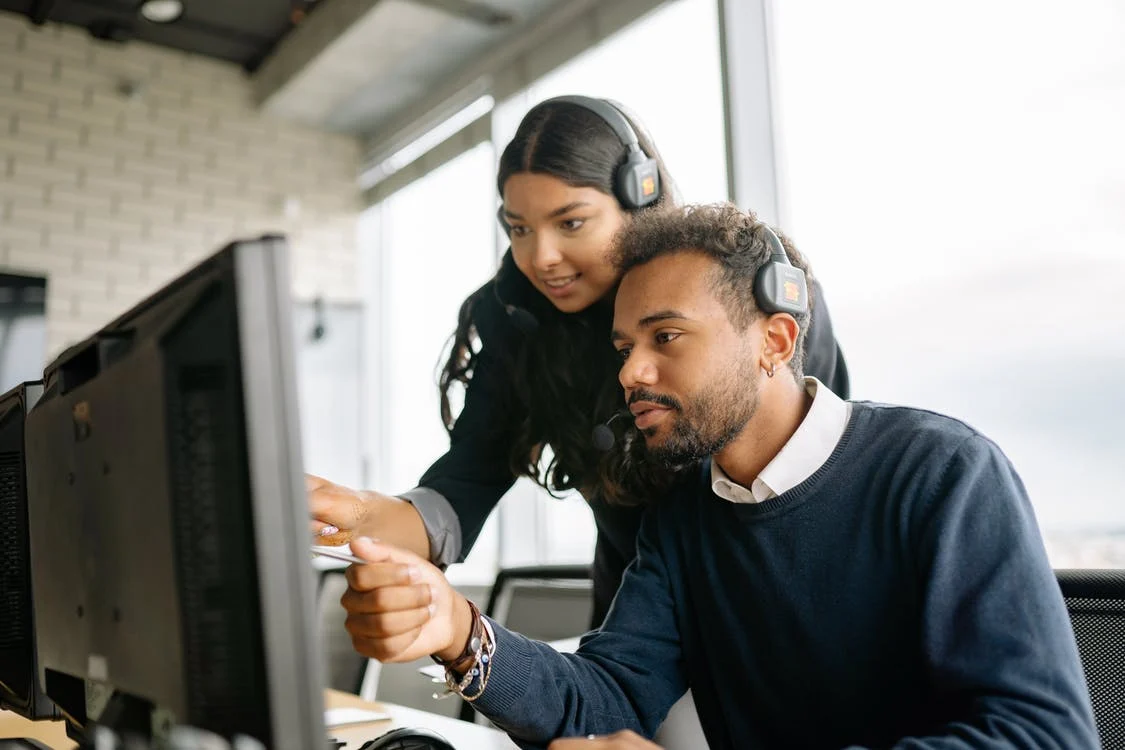 Confection, services
• Engineering and consulting: Needs analysis, application technology / component design, analysis / optimization, certificates / expertise
• Fabrication and processing: basic mechanical operations, thermal / chemical finishing, specialties, prototyping / series production, spare parts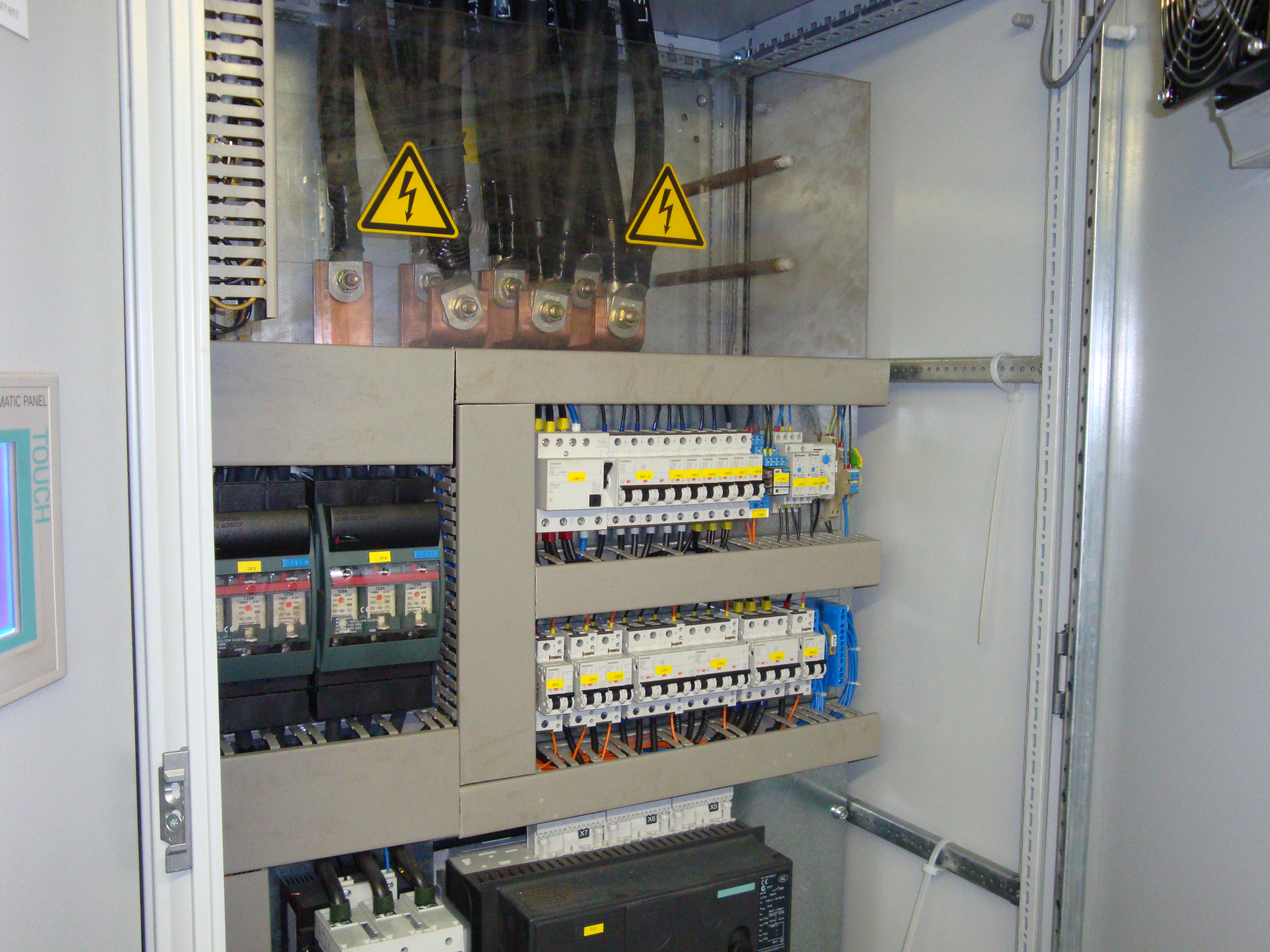 • Logistics: electronic storage system, consignment warehouse, professional packaging technology, just-in-time delivery, economical transport routes
Locations in Switzerland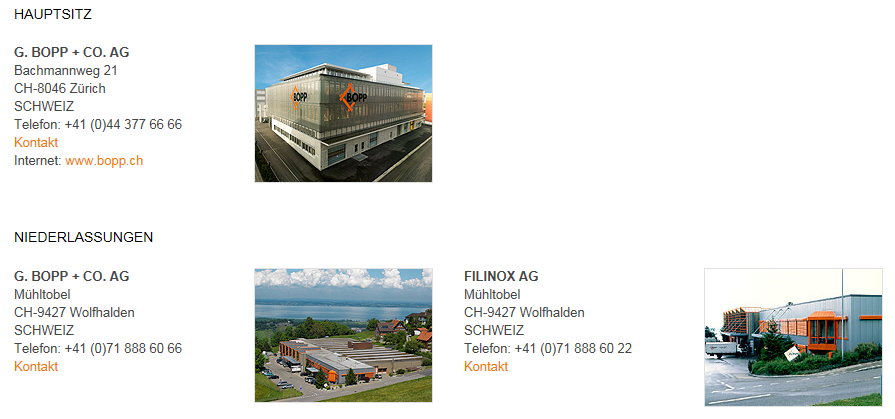 Branches and Representations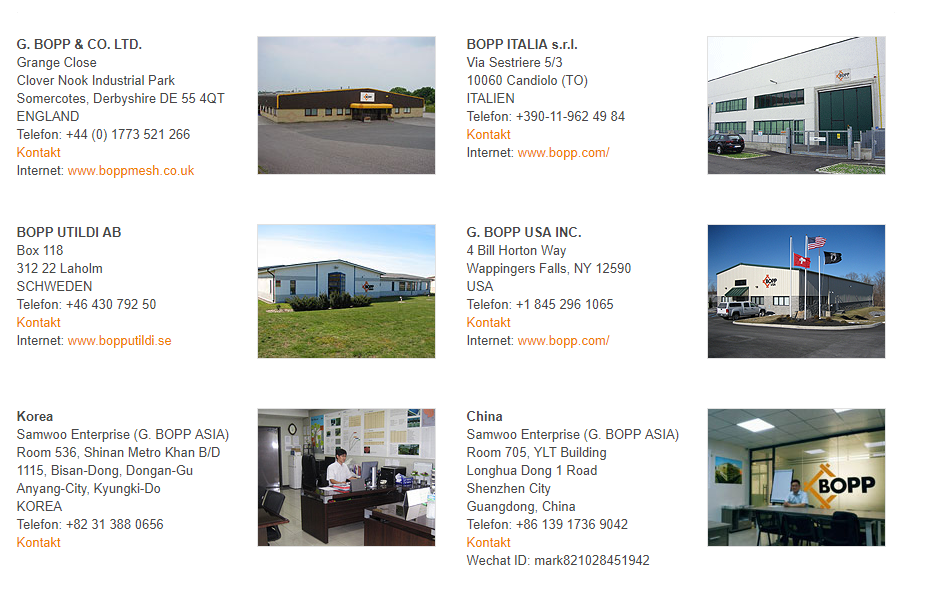 Functions Menu
Keywords
Filtration And Separation, Applications, Industry Sectors, Screen Printing, Electronics, Solar, Glass , Ceramics, Technical Data Sd, Screen Printing Services , Sieving And Sizing, Choosing The Right Mesh, Diverse Applications, Basic Principles And Tips, Shielding, Acoustics, Energy Management, Other Applications, Engineering, Consultancy, Fabrication, Operation, Logistics, Filtration, Screen Printing, Sieving, Acoustics, Shielding, Fuel Cells, Us-market, ,
Mehr...
Reciprocal Linking
Link your Company Profile by copying the code and embedding there where the signet should be displayed.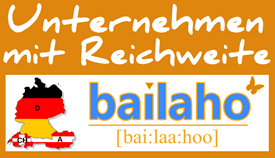 Other Information