BERGER technologie GmbH
Functions Menu
Keywords
Techniques Multibroches , Affûteuse de forets , Tête multibroche, Tête multi broche, Multibroche, Affûteuse, Aiguiseur, Affûtage de forets, Aiguiser des forets, Affûtage à 4 faces, Amincissement de l'âme, Affûteuse pour ciseau à bois, Affûter des ciseaux à bois, Aiguiseur pour des ciseaux à bois, ,
Mehr...
Other Categories:
COUNTER
Related Listings:
MDL medialand SA Nierlet-les-Bois
Bois-Gentil
Mivelaz Techniques Bois SA
RINGSPANN AG
Schmid SA Eschlikon fabrique de chaudi?res ? bois et ? copeaux
Reciprocal Linking
Link your Company Profile by copying the code and embedding there where the signet should be displayed.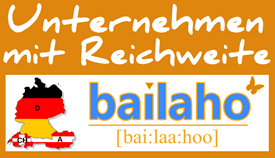 Other Information