BE | Aluschmiede GmbH
BE | Aluschmiede is THE specialist for forgings and their processing from aluminium. We accompany our customers from the design phase through to the production stage. That's how we ensure a stable production process that is in line with the standards of ISO TS 16949. Our objective is "zero defects". We work together with international clients in various industrial markets.
BE | Aluschmiede is an organisation which specialises in hot forging customised aluminium parts for various branch applications. Most of the hot forging takes place at highly automated forging facilities on site in Geisingen, where the facilities are designed for medium-sized and large series. The forgings can be subsequently surface-treated in line with a customer's requirements as well as mechanically treated. It is also possible for parts to be assembled into components.
BE | Aluschmiede stands for unconditional quality, flexibility and optimal service – individual customer care and problem solving are our foremost priorities in our work. We manufacture for well-known producers in Europe and worldwide; they value our precision and reliability along with our know-how in the field of aluminium forging techniques.
OUR CORE COMPETENCES: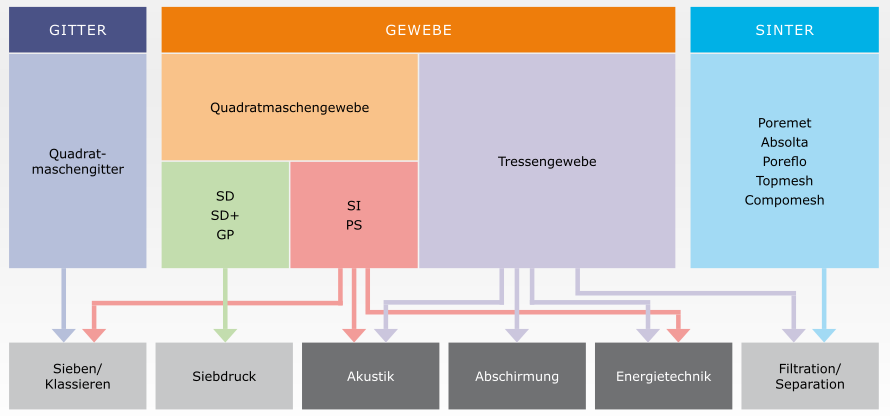 Functions Menu
Keywords
Engineering, Hot Forging, Machining, Assembly, Materials, Automotive, Equipment Manufacturing, Pneumatics, Hydraulics, Power Management, Awning Hinge, Flange, Valve, Central Controller, Brake , Cylinder, Engine Bracket, Gear Bracket, Housings, Bearings, Valve Blocks, Valve Housings, Distributors, Contact Retainer, Cable Shoe, Contact Cap, Aluminum Components, Hot Forging, Forging Plants, Forgings, Aluschmiede, Pneumatics, Hydraulics, Engineering, Hot Forging, Machining, Assembly, Material, Forgings, Machining Made of Aluminum, Aluminum, Zero Defects, Automotive, Components for Clutch Systems, Components for Brake Systems, Components for Motor Mount, Equipment Manufacturing, Components for Servomotors, Components for Machine Tools, Components for Hydraulic Control, Components for Pneumatic Control Units, Components for Hydraulic Systems, Components for Piping Systems, Power Management, Components for Contact Holders Medium Voltage, Components for Distributors, Components for Switchgear, Inter Alia Parts for Awning Systems, Inter Alia Parts for Hose Systems, Inter Alia Parts for Respiratory Technology, Forging, Warm Forging, Automotive, Hot Forming, Forging Aluminum, Aluminum Forging, Forgings Made of Aluminum, Aluminum Forgings, Forging, Processing, Aluminum, Hot Pressing, Suspension Parts, Chassis Parts Made of Aluminum, Csc, Wrought Service, Aluminum Forging Service, Drop Forged, Aluminum Alloys, Heatsink, Machine Components Made of Aluminum, Mechanical Engineering, Aluminum Forging, Hot Forging of Aluminum, Aluminum Forging, Aluminum Forge, Automated Forging, Mechanical Components, Valve Body, Forging Technology, Flange Forged, Housing Forged, Molding, Cast Aluminum, To Water, Milling, Milling Aluminum Forging, ,
Mehr...
Other Categories:
COUNTER
Related Listings:
Alu Menziken Extrusion AG
BLECHTECH AG
ALKRO Aluminiumkonstruktionen Markus Kroyer GmbH
Samuel Werder AG
TH-METALL GmbH
Reciprocal Linking
Link your Company Profile by copying the code and embedding there where the signet should be displayed.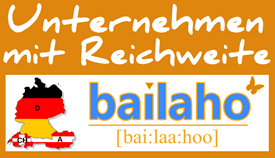 Other Information