TELSONIC AG
The headquarters of the TELSONIC Group is located in Bronschhofen, Switzerland. More than 250 highly-qualified employees, individual affiliates in Germany, Serbia, England, America, China and specialized distributors support the application and process development of our customers in the application of our ultrasonic technology. TELSONIC supports the research and basic development for the usage of ultrasonic technology through its activities at universities in Switzerland and in Germany. Quality is important to us. Ultrasonic is nearly omnipresent in the initial stages of production for articles made of plastic and metal or during their final assembly and thus, TELSONIC is an absolute specialist in regards to industrial ultrasonic technology.
We are certified according to ISO 9001 (SQS) and apply the principles of lean production. Our technical documentations, or their translations, are developed in accordance with ISO/DIS 17100 and support our globally active customers in the qualified application of our ultrasonic systems. Countless patents in the area of the industrial application of ultrasonic prove our innovative power, since 1966.
Products
Presses/Actuators
Generator
Wire Splicing
Controller
Converter
Sonotrodes
Resonators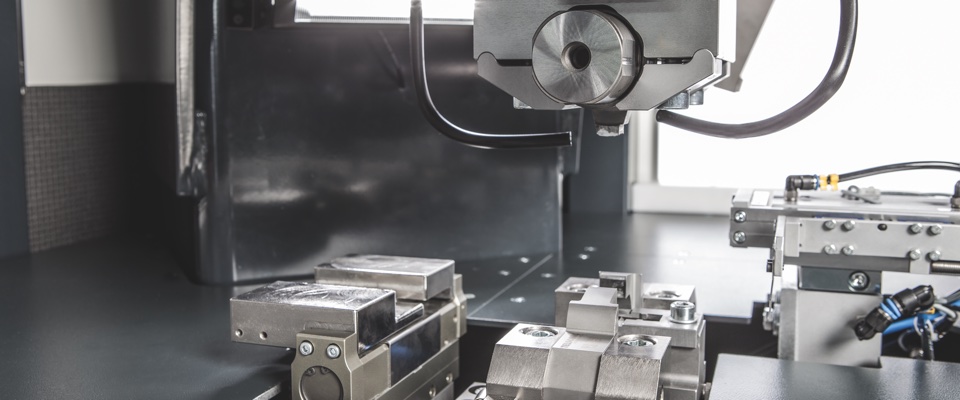 Ultrasonic cleaning generators ECO ©
Reliability in a compact design
The advantages at a glance:
- Clearly and reliably compactly installed
- High operational safety
- Maintenance-free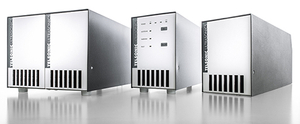 Industries
- Engineering
- Automotive
- Battery
- Consumer Goods
- Food
- Medical
- Textile
- Packaging

Engineering
System engineering systems for machine engineering, for 50 years, we have been producing complete systems and components for the industrial usage of ultrasonic in system engineering. We supply international leading system engineering companies in many industries with our products and services.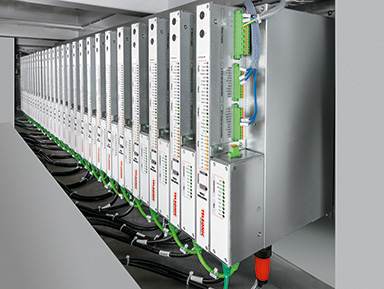 Automotive
In the automotive industry, ultrasonics are particularly used for joining interior plastic parts, welding wires and contacts on cable looms, cleaning parts in the production process and for the screening of powder coatings.

Battery
Ultrasonic joining methods are widely used in the manufacture of batteries to ensure perfect electrical conductivity of connections, even between different metals. Furthermore, ultrasonic technology is used to screen powder for active coatings.

Functions Menu
Keywords
Innovations, Soniqtwist, PowerWheel, MAG Generator, MT8000, MPX HD, TSP Press, Torsional Converter, Generator SG47, Systems, Ultrasonic Systems, Ultrasonic Engineering, Metal Welding Systems, Ultrasonic Welding Systems, Packaging Systems, Ultrasonic Screening, Ultrasonic Cleaning, Wire Harness, Products, Ultrasonic Presses, Sonotrodes, Ultrasonic Generators, Ultrasound Control Systems, Screening Resonators, Ultrasonic Knifes, Hand Welding Units, Processes, Ultrasonic Welding, Cutting with Ultrasonics, Torsional Welding, Cut and Seal, Foodcutting, Ultrasonic Screening, Ultrasound Technology, MPX HD PowerWheel®, Torsional welding system, MT8000 PowerWheel®, Torsional welding system, MPX Ultrasonics press series, Metal welding press, Telso®Splice TS3, Wire splicing on stand table, Telso®Splice TS3, Welding on assembly board, Telso®Splice TS6, Wire splicing up to 100mm², TELSONIC TQCC, Quality Control Center, TSP press series, Torsional weld press, USP press series, Linear weld press, Sound Enclosure SSK, For presses up to 5,000 N, Welding generator MAG, For cabinet integration, Ultrasonic cleaning generators ECO©, 600 to 3000 W, Controller TCS5, Process control, ACC controller, Basic process controller, Handystar, Hand weld unit, AC actuator series, For production lines, IPA / IPM series, Actuators with generator, Sonotrodes and Booster, Acoustic tools, Cutting sonotrodes, High-strength materials, Cutting sonotrodes, Food Industry, Ultrasonic tube resonator, Frequency 20 kHz, Frequency 25 kHz, Frequency 40 kHz, Screening generator SG4L twin, Screening generator, SG47 generator, Screening generator SG4L, Screening generator SG4L pro, TR converter series, For torsional welding, Screening resonators, Round applications, SF and SK converters, For screening applications, SE converter series, For linear welding, Quick-release resonators, For analysis screening machines, ,
Mehr...
Other Categories:
COUNTER
Related Listings:
Orbitalservice GmbH
List-Magnetik Dipl.-Ing. Heinrich List GmbH
BLECHTECH AG
HBS Bolzenschweiss-Systeme GmbH & Co. KG
Stritzel Dampftechnische Geräte GmbH
Reciprocal Linking
Link your Company Profile by copying the code and embedding there where the signet should be displayed.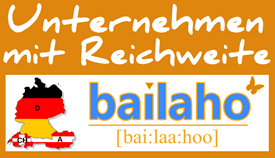 Other Information