Meyer Sintermetall AG
A dynamic and flexible organisation
With our long tradition as a family enterprise we have always been very flexible. Our niche market policy places our activity in the field of small and medium batches and highly complicated parts. We attach great importance to maintain and to enhance our strengths: rapidity, flexibility, quality and reliability.
Specific formed parts
Formed parts, made of iron chrome-nickel steel or special alloys
In order to meet the specified properties with precision, it is necessary to select appropriate powders. We manufacture complex parts with close tolerances (IT9) in a single compacting operation.
Even closer tolerances (IT7) can be obtained by means of an additional calibrating (compression) step. In either case, any kinds of secondary operations (mechanical, chemical, thermal) can be carried out without any problem.

Specific formed parts

Formed parts made of heavy alloys RECONIT®

Porous filters, made of bronze

Porous filters, made of chrome-nickel steel

Silencers for compressed air systems PorSilent®

Sub-contracting activities
Functions Menu
Other Categories:
COUNTER
Related Listings:
Meyer Sintermetall AG
Meyer Rottal Druck AG
Dipl.-Ing. G?nter Meyer
A. Meyer und J. Gessler
Kurt Meyer
Reciprocal Linking
Link your Company Profile by copying the code and embedding there where the signet should be displayed.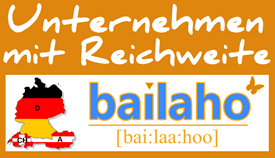 Other Information