Nab Cottage - Experimental English courses
Nab Cottage is an English language school in the Lake District where students and teachers live and study together in a 15th century farm house. Courses may be combined with yoga or walking.
Functions Menu
Other Categories:
COUNTER
Related Listings:
Italian language school Centro Puccini, Tuscany
English Speaking Playgroup
English Cars
English Communications SA
Haute Ecole Arc Neuch?tel Berne Jura
Reciprocal Linking
Link your Company Profile by copying the code and embedding there where the signet should be displayed.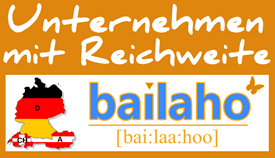 Other Information