Metallbau Huser AG
Building Locksmiths, Locksmiths.
Functions Menu
Other Categories:
COUNTER
Related Listings:
Metallbau Kohlegger Ges.mbH & Co KG
Ing. Klaus Haun Metallbau GmbH
Andorfer Metallbau GmbH
Guggenbichler Metallbau GmbH
HSC Haidlmair Schlierbach Company GmbH
Reciprocal Linking
Link your Company Profile by copying the code and embedding there where the signet should be displayed.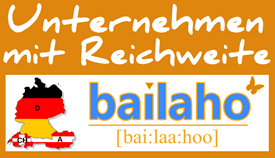 Other Information