Dipl. Ing. Herbert Leith?usl Kom. Ges. f?r Bauwesen Filiale 8750 Judenburg (300188331)
Construction and special construction companies, construction companies (civil engineering), civil engineering companies, construction elements, building materials, home improvement supplies retail,
Functions Menu
Other Categories:
COUNTER
Related Listings:
Ing. Wilhelm Jungwirth GmbH
Ing. Geischl?ger Gesellschaft m.b.H.
Ing. Herbert Ofner Ges.mbH
Rudolf Lerbscher Ges.mbH
Dipl.-Ing. Viktor Berger Bau-GmbH
Reciprocal Linking
Link your Company Profile by copying the code and embedding there where the signet should be displayed.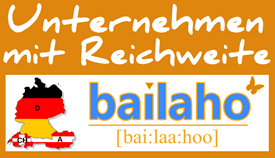 Other Information