HB-THERM AG
As the world's leading manufacturer of temperature control units, HB-Therm AG has been developing and producing innovative temperature control technology for the highest quality standards since 1967. Comprehensive know-how and a motivated workforce characterize us as one of the technology leaders in the industry.

The product range includes temperature control units for water (up to 230 °C) and oil (up to 250 °C) with heating capacities up to 32 kW, pump outputs up to 160 l / min and cooling capacities up to 110 kW (at 60 kelvin). In addition, there are switching units for variothermal temperature control, external ultrasonic flowmeters, cleaning equipment for tools and water treatment units for system water supply.

High quality standard
At HB-Therm, we have long been pursuing the vision of the "maintenance-free temperature control unit". Systematically, we analyze failures of components and keep looking for new solutions to avoid typical problems. This resulted in the unique technical features of our HB-Therm units:

• Tankless system with minimal circulation volume and extremely short heating and cooling times
• Closed circuit without oxygen contact with efficient automatic venting
• Heating elements without direct heat transfer contact> Lifetime warranty on the heater
• Low-lime and pressure impact-free Cooling with bypass and proportional
valve • Highly accurate and maintenance-free flow measurement with ultrasound
• Active pressure control to prevent cavitation
• Hydraulic circuit completely made of corrosion-resistant materials
• Sealless pump made of stainless steel (also speed-controlled)

Lifetime warranty on the heater
We are convinced of our technical advantage. For this reason, we are the only manufacturer of temperature control equipment in the world to offer our customers a lifetime guarantee on the heating coils of our Thermo-5 temperature control units.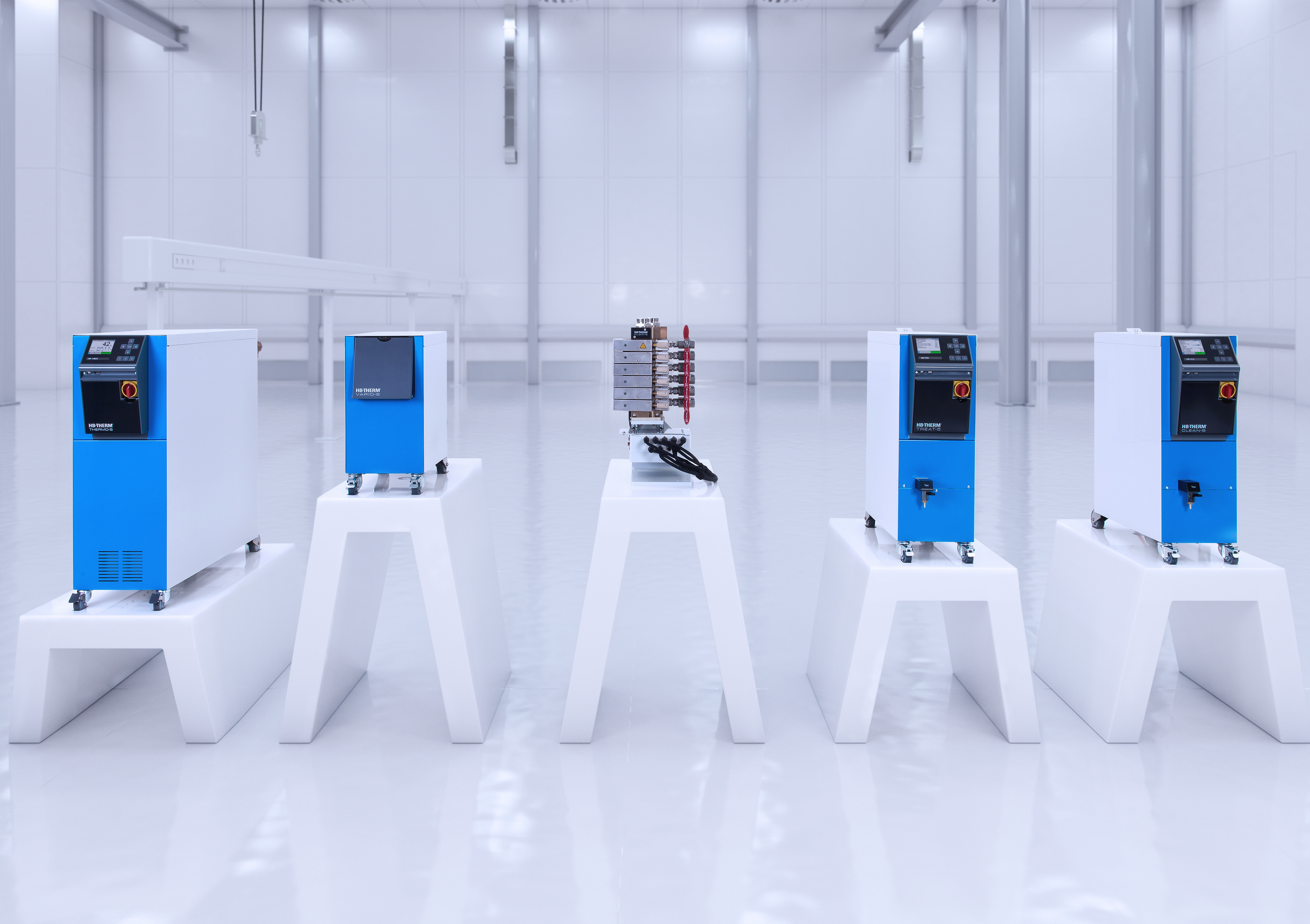 Direkt-Links
Functions Menu
Keywords
Tempering, Temperature control units, Temperature control systems, Water-operated, Oil tempering devices, Heaters, Variotherm tempering, Variothermic plant, Switchover unit for variothermic temperature control, Flowmeter, Flow meter for water, Flow meter for oil, External flow meter, Water treatment equipment, Water treatment devices for system water supply, Cleaning equipment, Cleaning tools for tools, Cleaning devices for temperature control units, Cleaning devices for circuits, Decalcification, Corrosion protection for tools, Tool preservatives, Thermorégulateurs, Unité de commutation, Débitmètre, Appareil de traitement d'eau, Appareil de rinçage , Unità di termoregolazione, Unità di commutazione, Misuratore di flusso, Unità di trattamento dell'acqua, Unità per la pulizia, ,
Mehr...
Other Categories:
COUNTER
Related Listings:
Stritzel Dampftechnische Geräte GmbH
Calvatis GmbH
LK-Metallwaren GmbH
MTA-Messtechnik GmbH
Bico Schaltschrankbau GesmbH
Reciprocal Linking
Link your Company Profile by copying the code and embedding there where the signet should be displayed.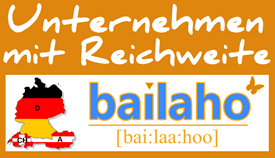 Other Information